NE ZRYA-2. Inclusive Museum Project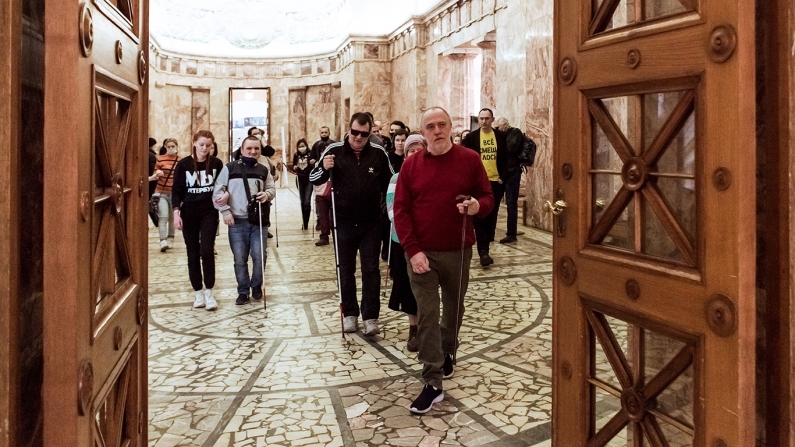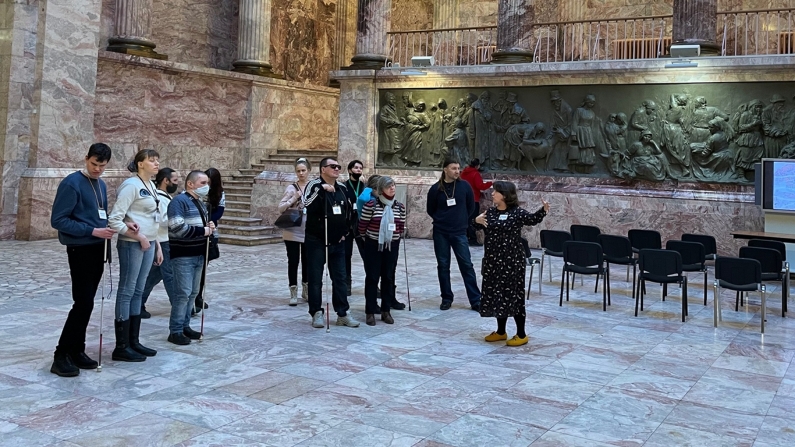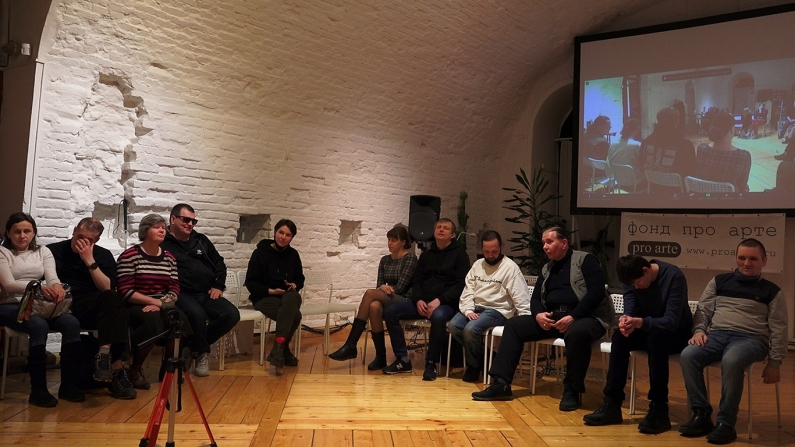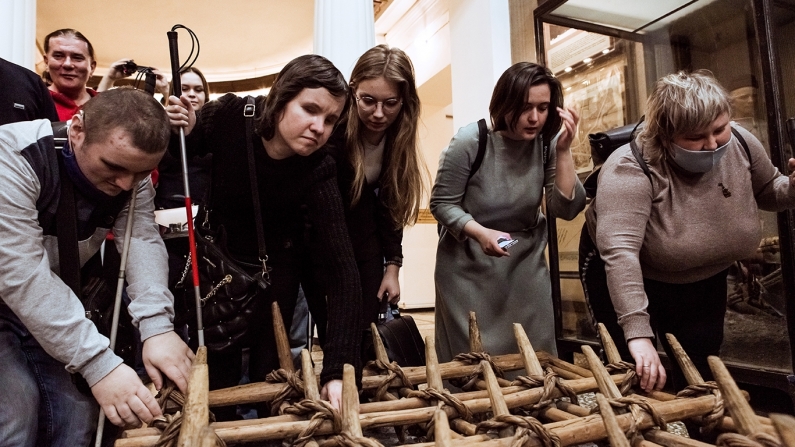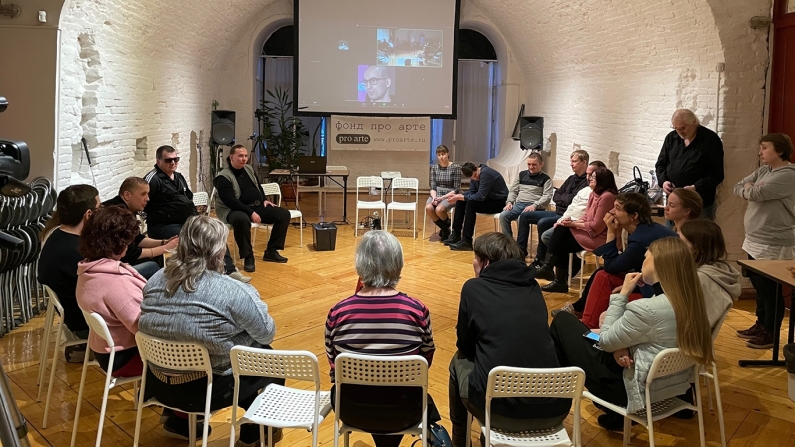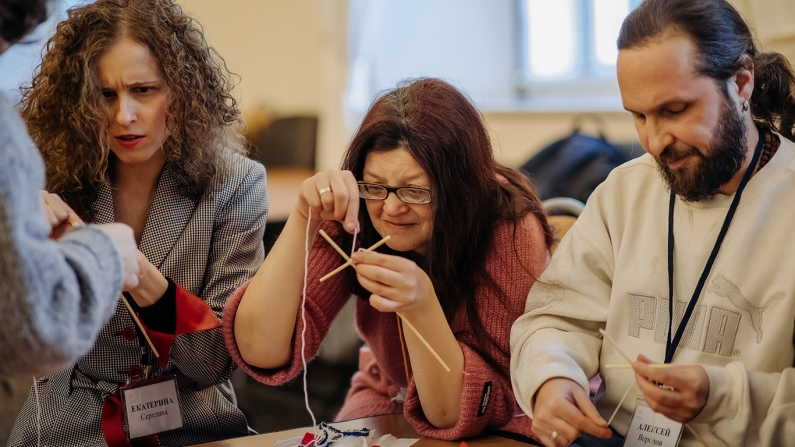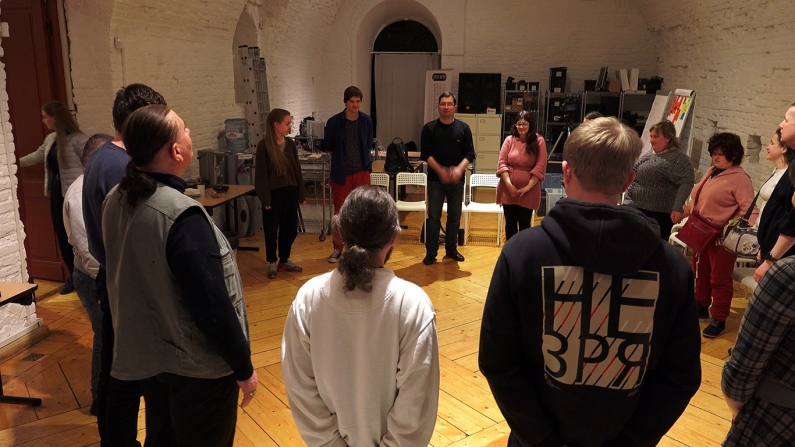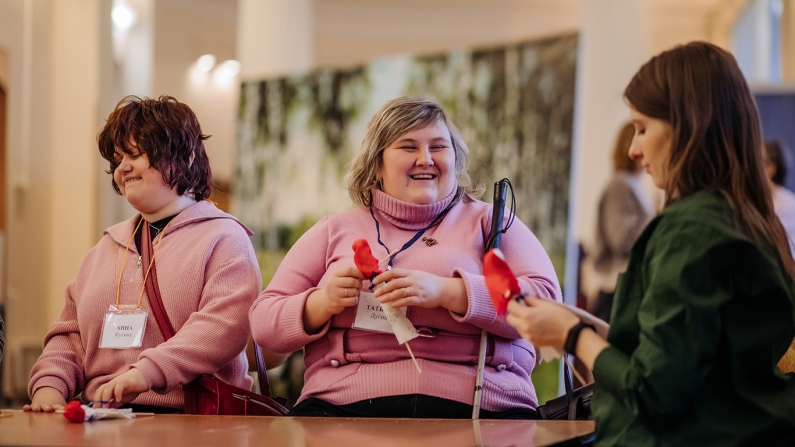 Project "NE ZRYA: an inclusive museum laboratory for the blind and visually impaired" continues the series of inclusive projects of the PRO ARTE Foundation for people with visual impairments.
'Ne zrya' is a phrase in Russian having two very different meanings: 'not seeing' and 'not in vain'. This is the title of the PRO ARTE's project series that involve participants with visual disabilities.
In 2021, "NE ZRYA" will enter the museum site and will be implemented in partnership with the Russian Ethnographic Museum in St. Petersburg.
The project focuses on the problems of limited access to museum collections for the visually impaired, namely, on the lack of specially adapted programs and excursions that would take into account the interests and possibilities of perception of museum material by blind and visually impaired visitors.
Starting from March 2021, for several months, blind and visually impaired project participants, with the participation of museum specialists, professional theater directors, actors, playwright, production designer and sound artist, will explore the museum's collection and develop a special excursion route using verbal and tactile perception of information about exhibits, storytelling and sound associations.
The final excursion route with a theatrical component will be presented in the Russian Ethnographic Museum in November 2021, and is intended for all categories of visitors — both with disabilities and without health limitations.
Project "NE ZRYA: an inclusive museum laboratory for the blind and visually impaired" is initiated by the St. Petersburg PRO ARTE Foundation for Culture and Arts, and in 2021 the project is being implemented with the support of a grant provided by the Presidential Grants Foundation. The project partner is the Russian Ethnographic Museum. Supported by the Cultural Committee of St Petersburg, Donors Forum and JTI Russia.